Contract Manufacturing
Our contract manufacturing facility is ISO 9001:2000 certified and can fulfill all your contract manufacturing needs.
We are the gateway for Companies wishing to manufacture their products in India.
With 100% growth in sales revenue between January 1, 2005 and Dec 31, 2008, we have earned a prominent position in this field.
We guarantee Zero Defects quality, 97% on-time delivery, minimum price fluctuations and strong protection of your intellectual property.
We will help the customer with quality planning, training of the supplier, and planning for reliability and product liability.
We will also support re-engineering and CAD activities at minimal cost.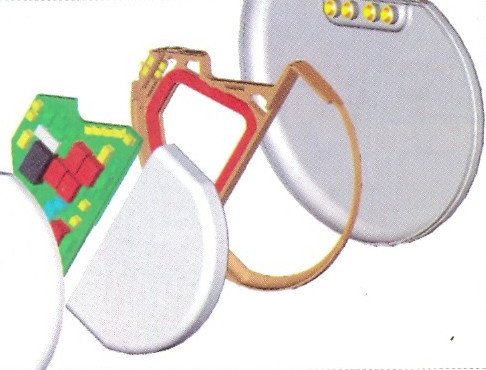 Please fax us: +91- 7292 – 400418 OR
e-mail: pacetron@sancharnet.in
P C Board Assemblies Including Design and Testing
Turn-Key Projects for New Inventions
CAD work
Software Development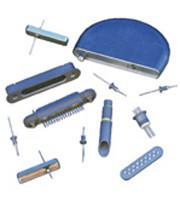 OUR STRENGTHS ARE:
"Ethics, Knowledge, Professionalism, Experience, Integrity and Competitive Pricing"